Dr Alanda Thompson
Sunshine Psychology
Clinical Psychology and Consulting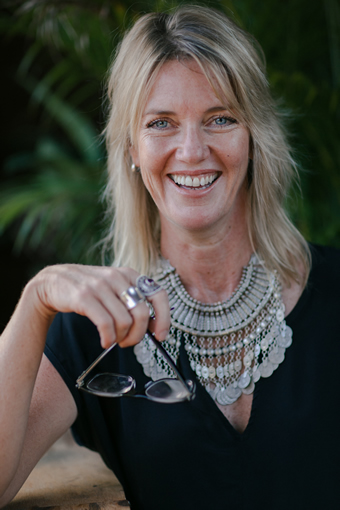 Alanda has been a practising psychologist for over 20 years.
To date, her work has included private practice, teaching at the Masters level at the University of Queensland and the University of the Sunshine Coast, and working in a variety of hospital and other organisational settings.
Alanda has a special interest in the management of burnout in health professionals, as well as those with other day jobs.  She has led many successful retreats and workshops in this area, enhancing the capacity of professionals to apply self-care skills drawn from mindfulness and related disciplines.  This has naturally evolved into assisting people from all backgrounds to enhance their self-care so that they might in turn be of more benefit to the people whose lives they touch, as well as having longer and more satisfying professional and personal lives.
Alanda was the Senior Psychologist in the Noosa Hospital Pain Management Program for seven years, and continued to provide weekly psychological input for their Cardiac Rehabilitation Program for many years.  She previously worked in the Prince Charles and Ipswich Hospitals across a range of wards.